Helping print providers succeed through
simplified print productivity software
✓ Innovative Outsourcing app
✓ Fully Automated Estimating Platform
✓ Customizable Order Management System
Quotifly's A.I. re-defines printing software to run your business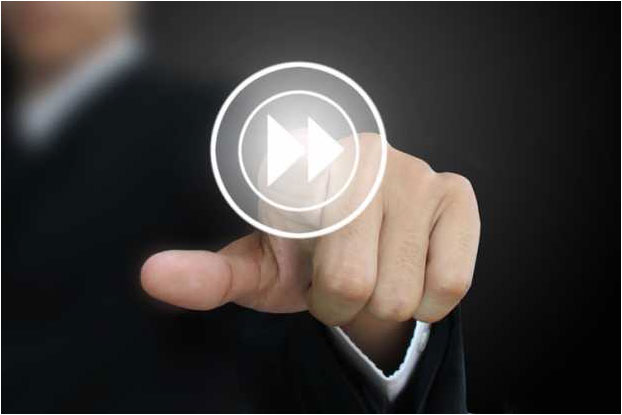 PRINT OUTSOURCING APP
Save time with instant trade quotes
You don't need to be an expert to offer print services, with Quotifly. Stop passing up on great opportunities
because you think it's too difficult. Generate Instant Trade Quotes, so you can save 98% of the time that is required to source costs.
PRINT ESTIMATING PLATFORM
Optimize and simplify quoting
through Artificial Intelligence 
Allow any team member to generate their own Instant Quotes (regardless of their experience level) anytime, anywhere for even the most complex projects, based on selecting the most cost-effective production path available.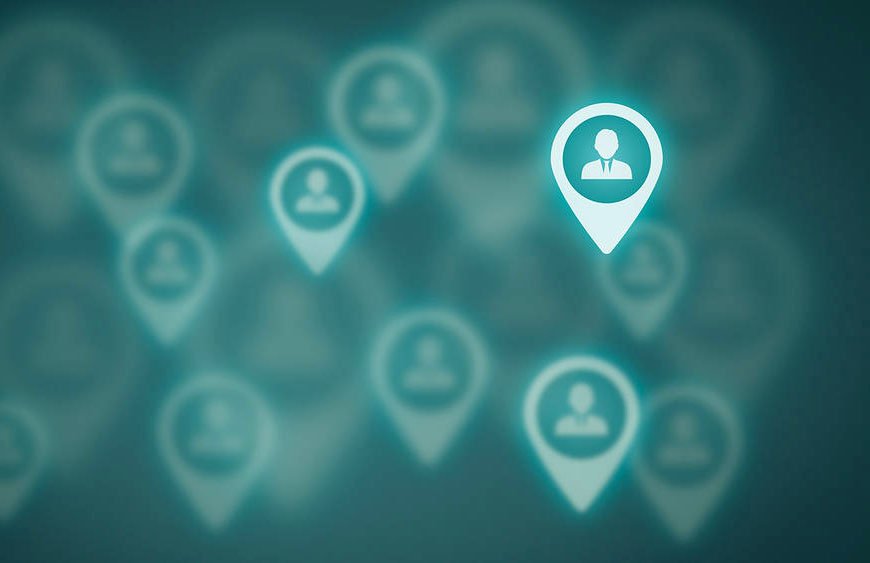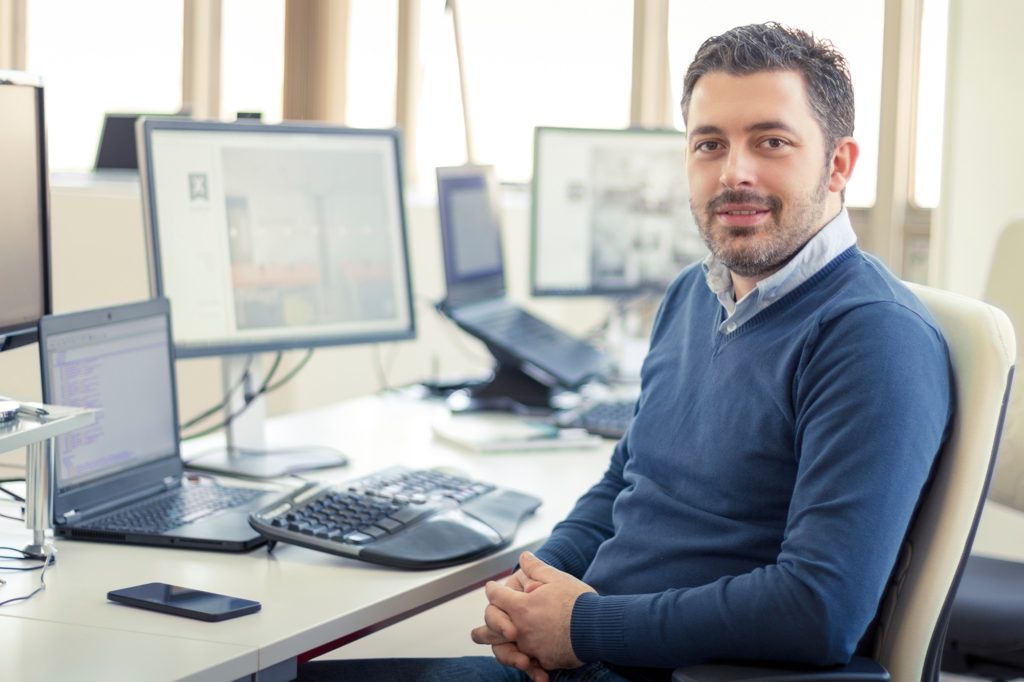 CUSTOMIZABLE PRINT MIS
Increase buy-in with
user friendly interface
We focus on automating the tasks that matter most, rather than trying to offer every feature under the sun. As a result, this allows for ease of use, and helps with user buy-in. We can also customize any feature or function to make it fit like a glove.
Easy Integration

or

Upgrade Seamlessly
Our print productivity software can be integrated with your existing applications, or upgraded to one of our other solutions seamlessly.
In addition, we can recommend complimentary software that works best for your business, including CRM, W2P/Online Storefronts, and Accounting.
Quick and painless Implementation
Implementing new print business software doesn't have to take a year or more…
We take charge of the implementation process. Above all, to ensure you are up and running as quickly as possible, and with minimal pain.
Testimonials
"We've had our challenges with printin software, so I was thrilled when the Quotifly team showed me they understand printing and the unique challenges we have. As a result, we are now moving quotes and projects faster, which gives us more time to work with our customers to grow our business. In short, we're better able to compete with bigger shops now."
— President, medium sized print services company
"Quotifly is amazing! Tasks that used to take us hours now get done in a few minutes. The sales team is thrilled that they can generate great estimates in minutes, and the project managers love how well the platform keeps us organized and on track. It took the team a bit of time to get used to doing things a new way, however it was completely worth it in terms of time-savings. We're more efficient and more profitable than with our old system, and the management team has greater visibility into our operations."
— CTO of large printing network
"We have searched high and low for a print business software that is affordable, but yet provides all the core functions that we need to run our business most efficiently. The Instant Quotes alone, is a huge benefit given our limited resources. Quotifly has truly helped our business grow, despite the continuing competitive pressures of the industry."
-– Owner/Print Broker
"Quotifly's automation of the outsourcing process has opened up a new revenue stream for our team. As a result, we now explore print opportunities that come our way, even though it is not our area of expertise. We are able to do this because of the minimal time commitment that is required with Quotifly's advanced technology. I highly recommend their Lift solution if you are a small organization with limited resources."
— Owner/Operator of a Promo business