"GLIDE" PLAN
Take the sting out of adopting new     print order management software
We do the implementation for you, to simplify things, and have you up and running quickly.
$150/user/mt.
Our "GLIDE" plan is best suited for printers looking for an end-to-end solution to run their business, but without breaking the bank.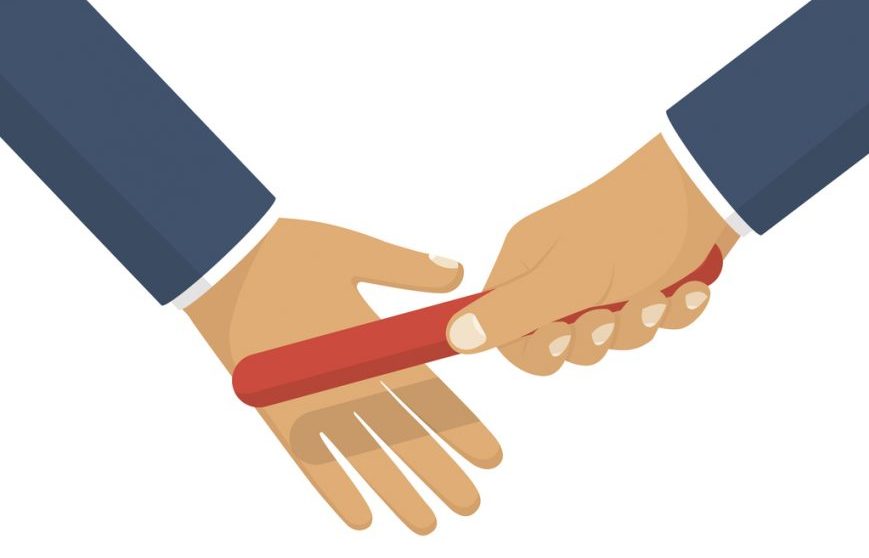 PAINLESS IMPLEMENTATION
Up and running within 60 days
We do most of the implementation on your behalf, unlike other cumbersome software, which could take a year or more to set-up. In other words, Quotifly greatly reduces the amount of time and resources required from you end.
FULLY CUSTOMIZABLE
Ensure your Print MIS fits like a glove
We intentionally built our print order management software to allow for custom functionality that is specific to your organization's requirements. Unlike other rigid offerings, we recognize the importance of adding your own spin, so you can maximize the effectiveness of your solution.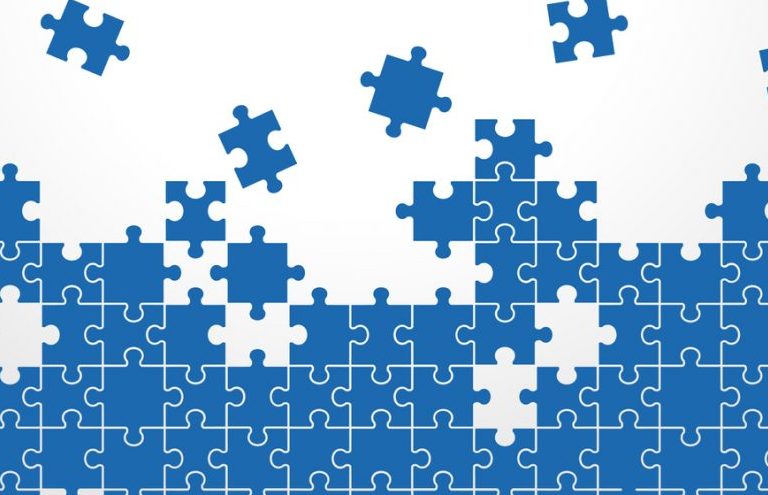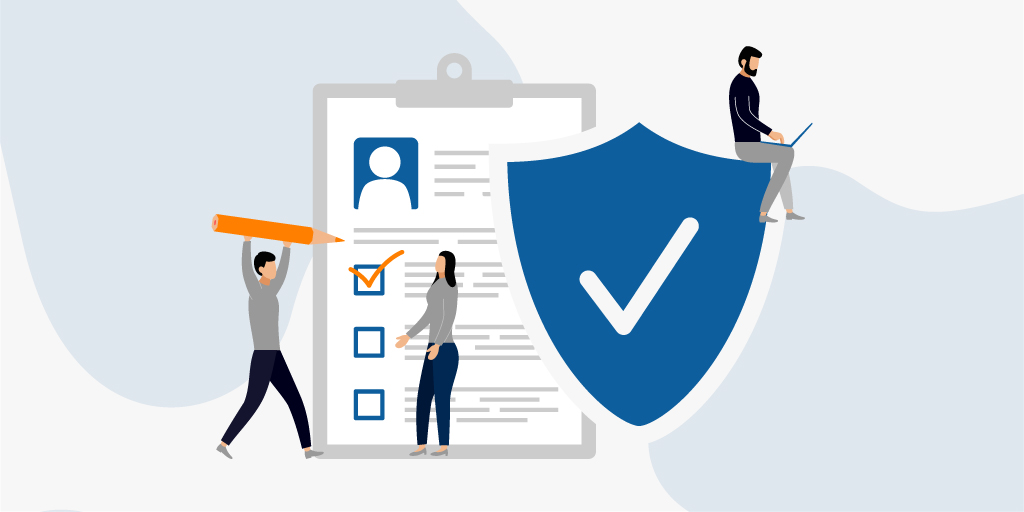 SIMPLE TO USE
Increase user buy-in
Quotifly simplifies every aspect of using new technology. In other words, rather than provide every feature and function under the sun, our Print MIS focuses on the core functions that matter most to your organization, in order to simplify the user experience.
AFFORDABLE SOLUTION
Minimize Risk
We offer lower set-up costs than our competition, and you only pay for work as it's completed (in stages). As a result, this helps with cash flow, especially for smaller providers, and minimizes risk for all…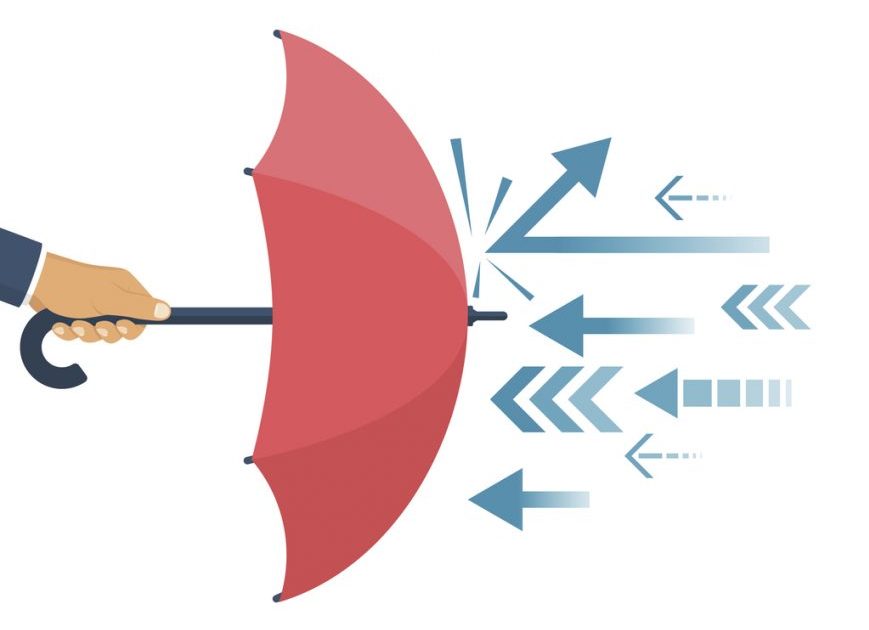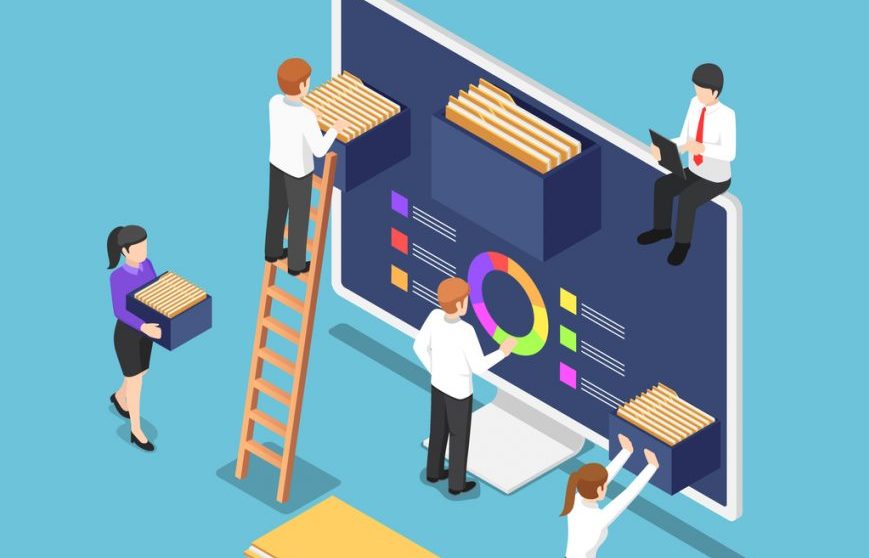 INSIGHTFUL REPORTING
Gain visibility and control
You don't need to be a professional analyst to make sense of our standard reports. We can also customize reports to provide you with the specific information you need to run your business, so you can make key decisions.
Want to see Quotifly's "GLIDE" Plan in action?