"GLIDE" PLAN
Customizable Print MIS for larger providers.
Our most robust solution is deal if you are looking for a software that fits like a glove.
Our "GLIDE" plan is best suited for large commercial and trade printers looking for a complete solution to run their business.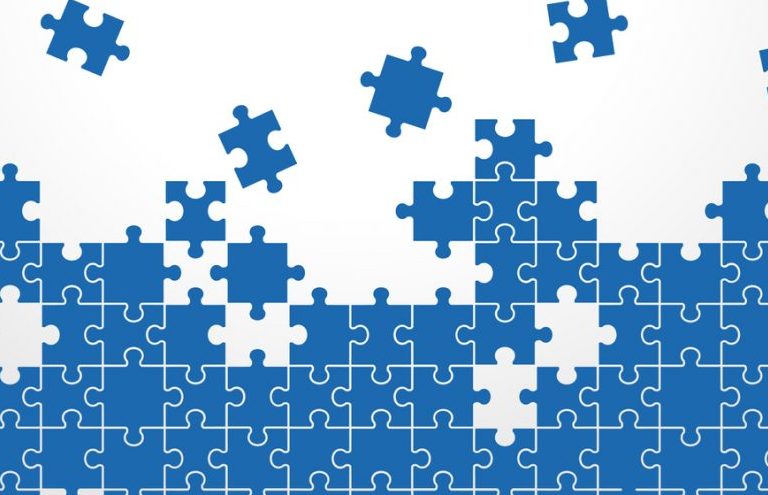 FULLY CUSTOMIZABLE
Ensure your Print MIS fits like a glove
We intentionally built our Print MIS to allow for custom functionality that is specific to your organization's requirements. Unlike other rigid offerings, we recognize the importance of adding your own spin, so you can maximize the effectiveness of your solution.
ADVANCED FEATURES
All you need to run your business
Our Customizable Print MIS includes robust inventory management, dynamic scheduling, floor shop data collection, and much more…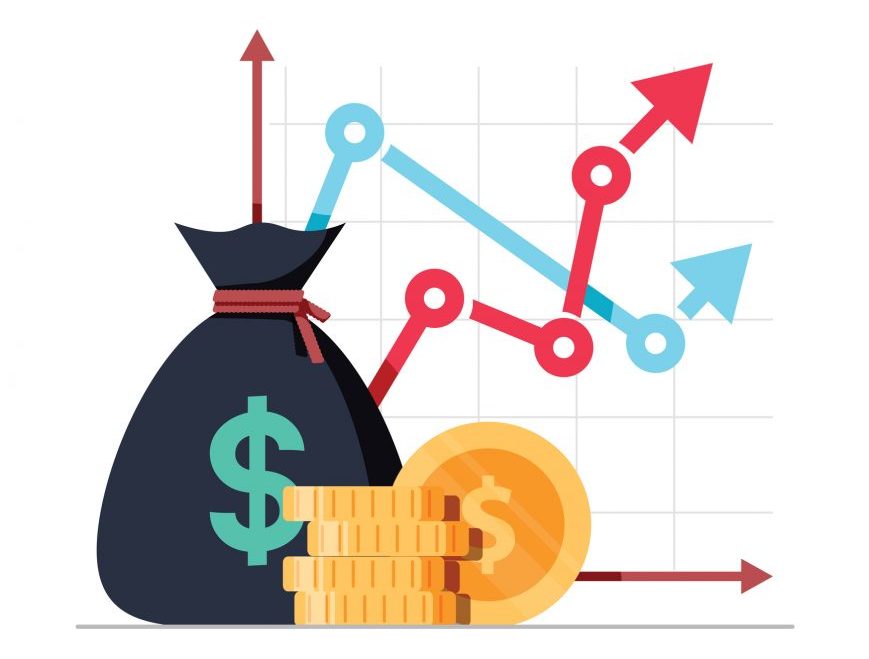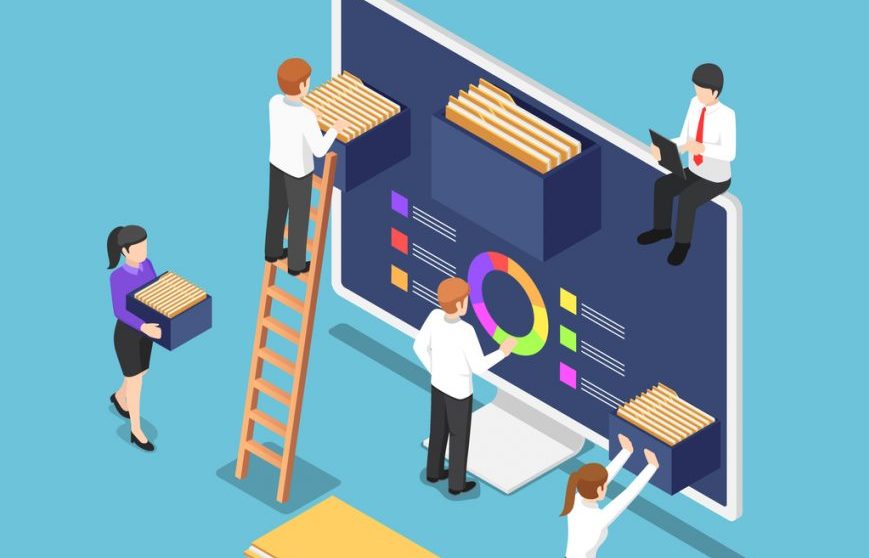 INSIGHTFUL REPORTING
Gain visibility and control
You don't need to be a professional analyst to make sense of our standard reports. We can also customize reports to provide you with the specific information you need to run your business, so you can make key decisions.
Want to see Quotifly's "GLIDE" Plan in action?