"SOAR" PLAN
Generate print estimates in a snap, and in a fraction of the time
Quotifly's print estimating software can integrate with any of your solutions, or upgrade to ours.
$75/user/mt.
Harness the power of Quotifly's Artificial Intelligence through our "SOAR" plan, enhanced with features for commercial and trade printers.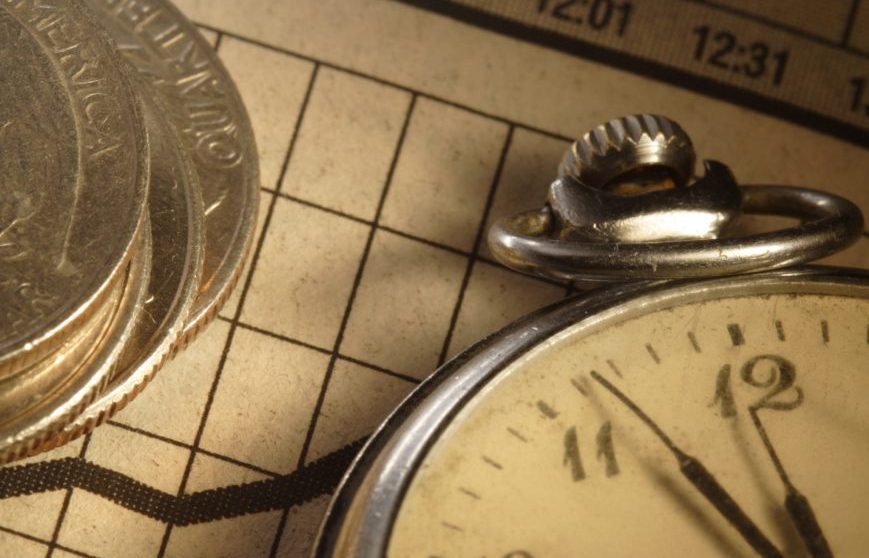 INSTANT PRINT QUOTES
Save Time & Resources
Estimate your projects in a fraction of the time, whether you are producing in-house, or externally. We support all printing processes including; digital, litho., large format, web, flexo, and screen. Therefore, your clients no longer have to wait days for a quote.
USER-FRIENDLY INTERFACE
Grant access to any team member
Our print estimating software is simple enough for any team member (even your clients) to generate their own optimized quotes, anytime, anywhere… As a result, your sales team can close deals on the spot!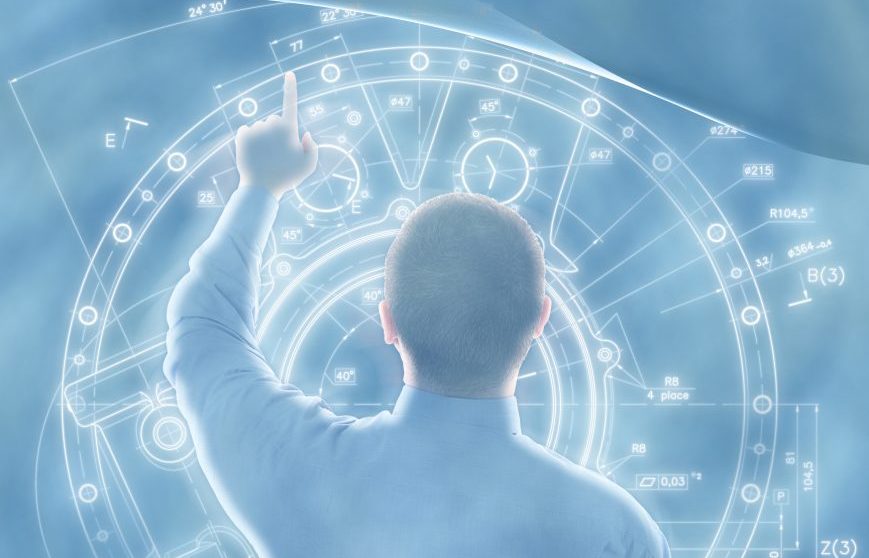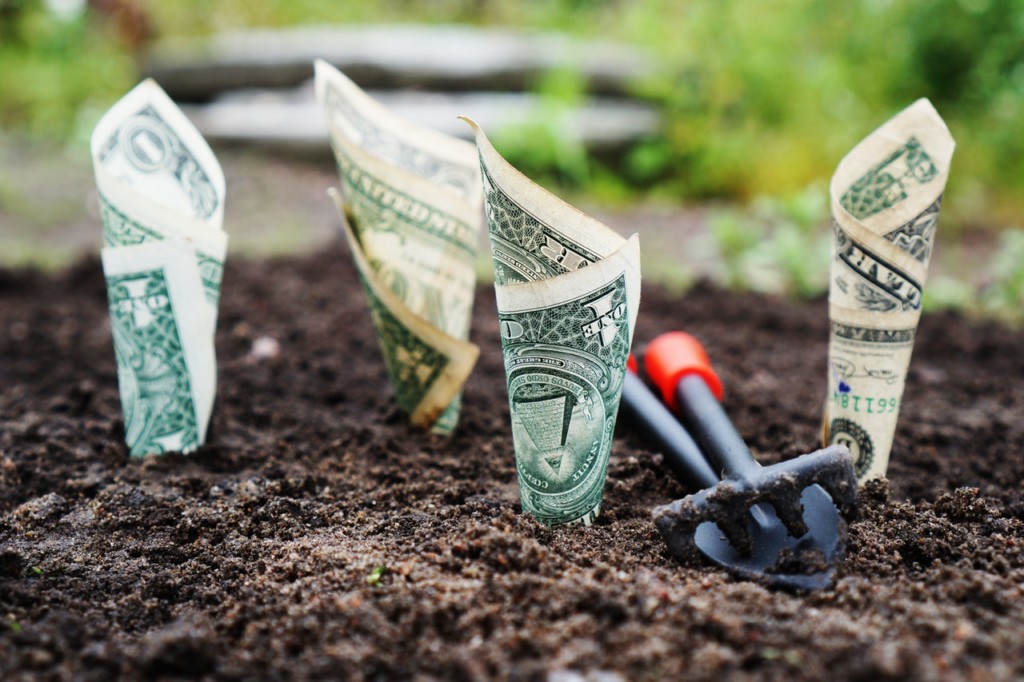 ARTIFICIAL INTELLIGENCE
Increase profit margins
Quotifly considers and compares all equipment and configurations, whether in-house or from an outside vendor, in order to provide you with the most efficient production path instantly, for even for your most complex projects.
SEAMLESS INTEGRATION
Connect with your existing software
Our print estimating software can seamlessly integrate with your existing order management software. Alternatively, you can upgrade to our GLIDE plan if you are looking for a better end-to-end solution to run your business.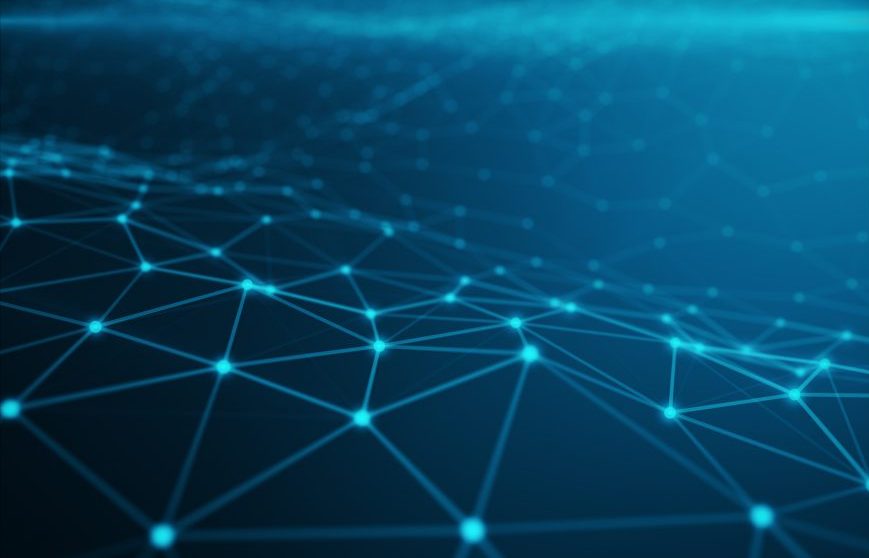 Instant Quotes
Reduce your sourcing and estimating time by up to 90% so you can impress your clients.

Increase Profit Margins
Select the most efficient production path for your projects, rather than guessing.

Reduce Costs
Consolidate resources currently needed to outsource and estimate projects.

Increase Sales
Improve your closing ratios by 20% because of quicker and more efficient quotes.

Accessability
Allow any team member (and even clients) to generate excellent print quotes on the fly!

Improve Turnaround
Streamline all estimating functions so you can complete orders way faster.
Want to see Quotifly "SOAR" Plan in action?