ABOUT US


Simplifying the business process
for print providers 
OUR STORY
A printer in search of a good solution…
Our journey began in 2003, when we were searching for a printing software to automate key processes for our own print business. Most importantly, we were fed up with the amount of time and effort that was required to generate a good print quote, and the high risk of effectively and efficiently managing an order, especially if we had to outsource a project.
The printing software available in the marketplace back then was simply too manual, cumbersome, and expensive. Surprisingly, this still holds true today. As a result, we couldn't find a solution that would truly automate the quoting and outsourcing process, or simplify order management. Equally frustrating was the amount of time and pain it would take to implement one of these offerings. 12-18 months on average, yikes!
OUR PURPOSE
On a mission to simplify complex tasks
In the absence of any good printing software options in the market, we set out to create our own. We tapped into our decades of combined print industry knowledge and experience, and worked with a talented team of developers. The result, we created a user friendly Order Management software, and the first fully automated quoting application in the industry.
It took us several years, and millions of dollars to complete these projects, although it was well worth it. For instance, our innovative technology provided us with a clear competitive advantage, and saved us tons of time and money.
Print Industry Experts in Action…
2004-2006
Drawing on our vast experience, we mapped out the most important steps when managing an order. Next, we created simplified functions to process jobs as effectively and efficiently as possible.
↓
2009
Officially launched our game-changing quoting application that fully automated internal estimating, and the outsourcing process. The result, any of our employees (and many of our clients) were able to generate Instant Print Quotes, based on the most efficient way to produce a job. In addition, our technology was used by hundreds of printers and brokers.
↓
2011
Integrated our quoting application with our custom-built order management module to create an end-to-end solution, thereby fully automating all the key processes for our own operation.
↓
2017
Sold our print business to focus exclusively on the software side. This allowed us to share our unique and powerful technology with other print providers. In other words, we saw the need to help printers succeed through automation in a super challenging industry.
↓
Our work is not done…
We continually work on ways to improve estimating, outsourcing, and order management.
At Quotifly, we believe that adopting new printing software to automate your key processes should be quick, painless, and even enjoyable.
Therefore, we create user-friendly applications with innovative features to ensure your opportunities, no matter how complex, can be estimated promptly, and your orders can be processed as easily as possible.

Created an affordable alternative.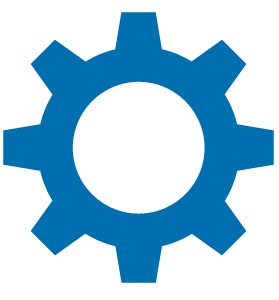 Fully automated quoting and outsourcing.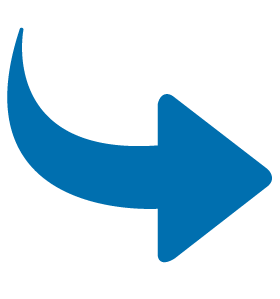 Streamlined implementation.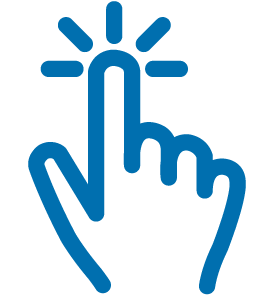 Simplified order management…
It's time for companies to take control over these critical tasks…
Contact us today to learn more about how your team can start obtaining excellent quotes and managing orders on the fly!