"LIFT" PLAN
Print Outsourcing, Made Easy
You don't need to be an expert to offer print services with Quotifly's print outsourcing software
$50/user/mt.
Our "LIFT" plan is ideal for print providers looking to make the most out of their print outsourcing opportunities, without wasting a ton of time.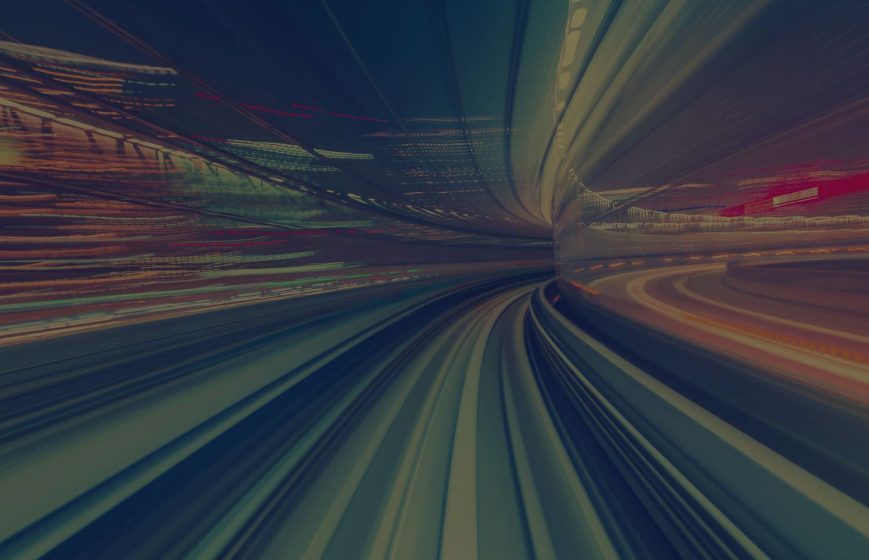 INSTANT TRADE PRICES
Save 98% of your sourcing time
Source the best trade printing prices in the market in minutes, without having to spend hours researching, or wait days for a quote. Quotifly maintains real-time market rates from hundreds of pre-qualified vendors throughout the US and Canada.
OPTIMAL PRODUCTION PATH
Land more orders
Our print outsourcing software instantly considers and compares more than 80 unique print processes and dozens of finishing options, in order to provide you with the most efficient production method for your opportunities.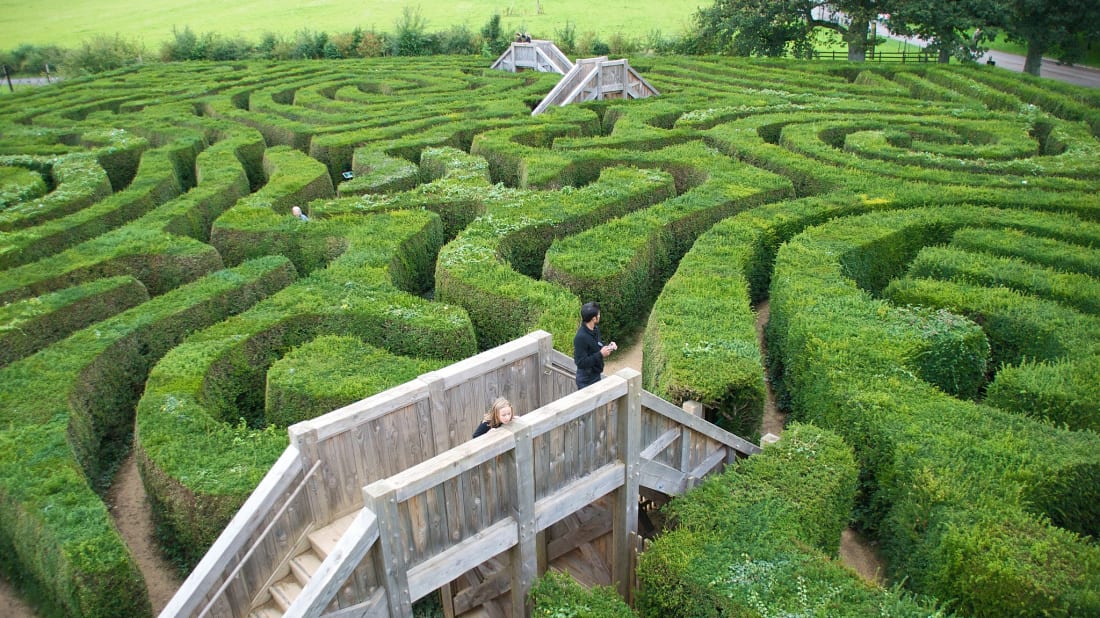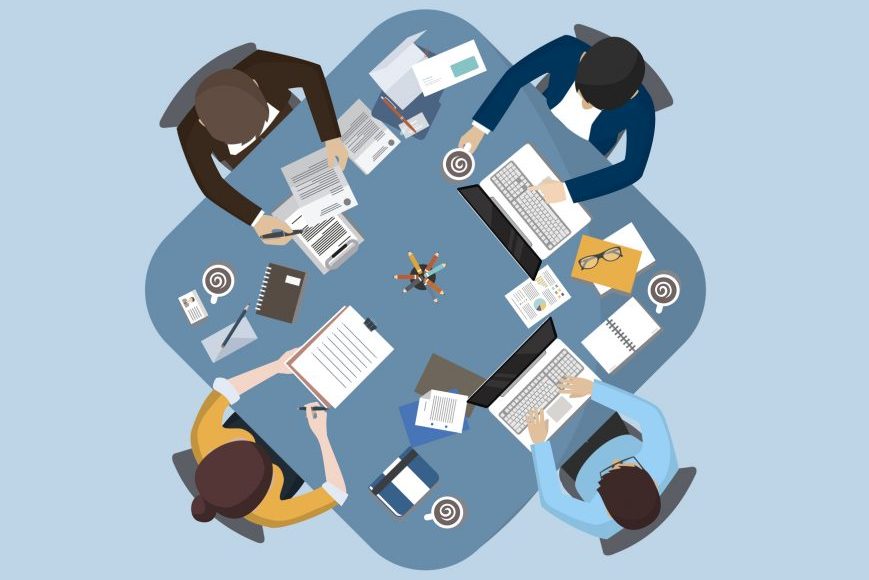 FREE PROJECT MANAGEMENT
Minimize Risk
We can manage your projects from A-Z at no additional charge, if you are looking for additional support, or to minimize your project risk. Otherwise, we simply match you up with the best pre-qualified vendors in your area.
STRATEGIC MARK-UPS
Maximize profit margins
Create and assign strategic mark-up's by cost, production component, client type, printing process,  or combination of all four. Our print outsourcing software comes pre-loaded with a proven mark-up strategy to provide you with a running start…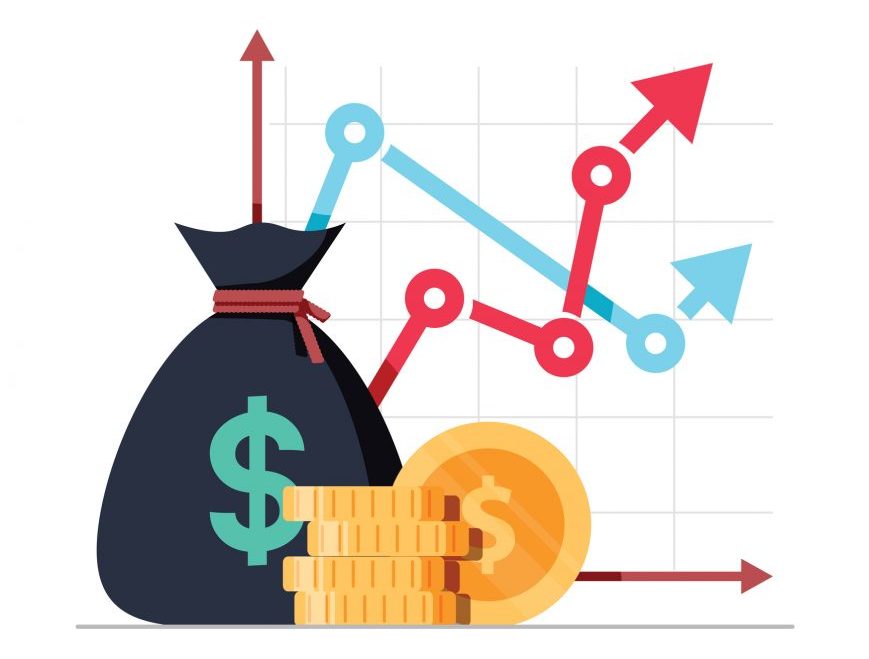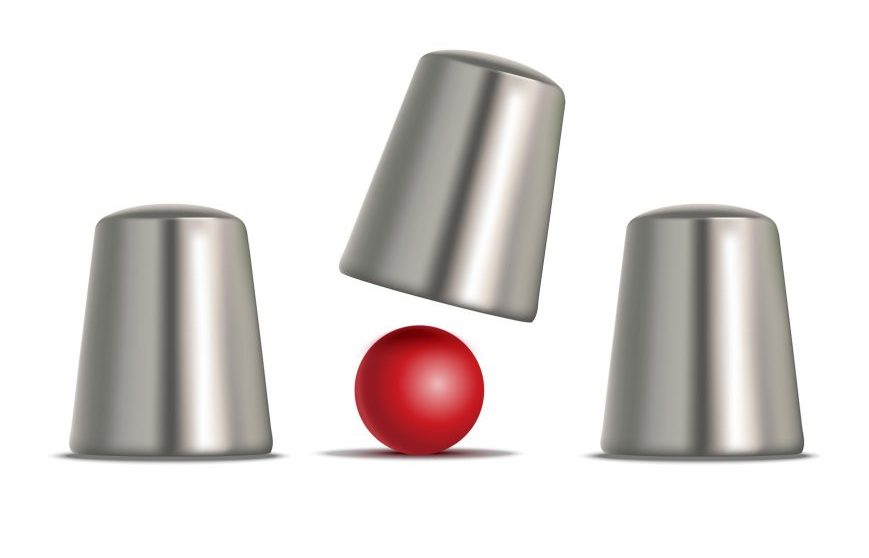 ALL PRODUCTION PROCESSES CONSIDERED
Eliminate the guesswork
Uncover what you should be paying for your print-related services, given the endless number of options and vendors available in the market. Effective sourcing can mean the difference between landing an order and – ultimately – a good client.
Want to see Quotifly "LIFT" Plan in action?