"LIFT" PLAN
Generate print estimates in a snap, and in a fraction of the time
Quotifly's print estimating software can integrate with any of your solutions, or
upgrade to our "SOAR" plan.
Our "LIFT" plan is ideal for print providers looking to make the most out of their hard fought opportunities, without wasting a ton of time.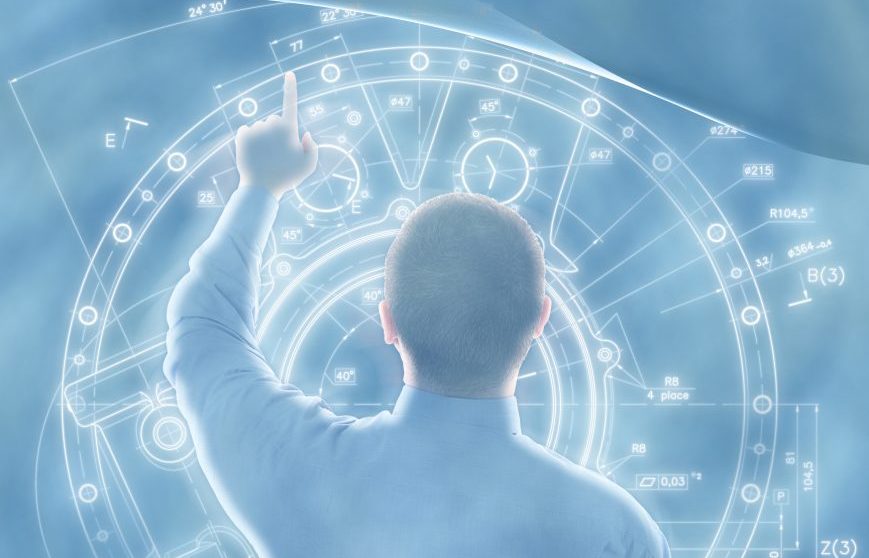 USER-FRIENDLY INTERFACE
Grant access to any team member
Our print estimating software is simple enough for any team member (even your clients) to generate their own optimized quotes, anytime, anywhere… As a result, your sales team can close deals on the spot!
ARTIFICIAL INTELLIGENCE
Optimize production path
Quotifly considers and compares all equipment and configurations, whether in-house or from an outside vendor, in order to provide you with the most efficient production path instantly, for even for your most complex projects.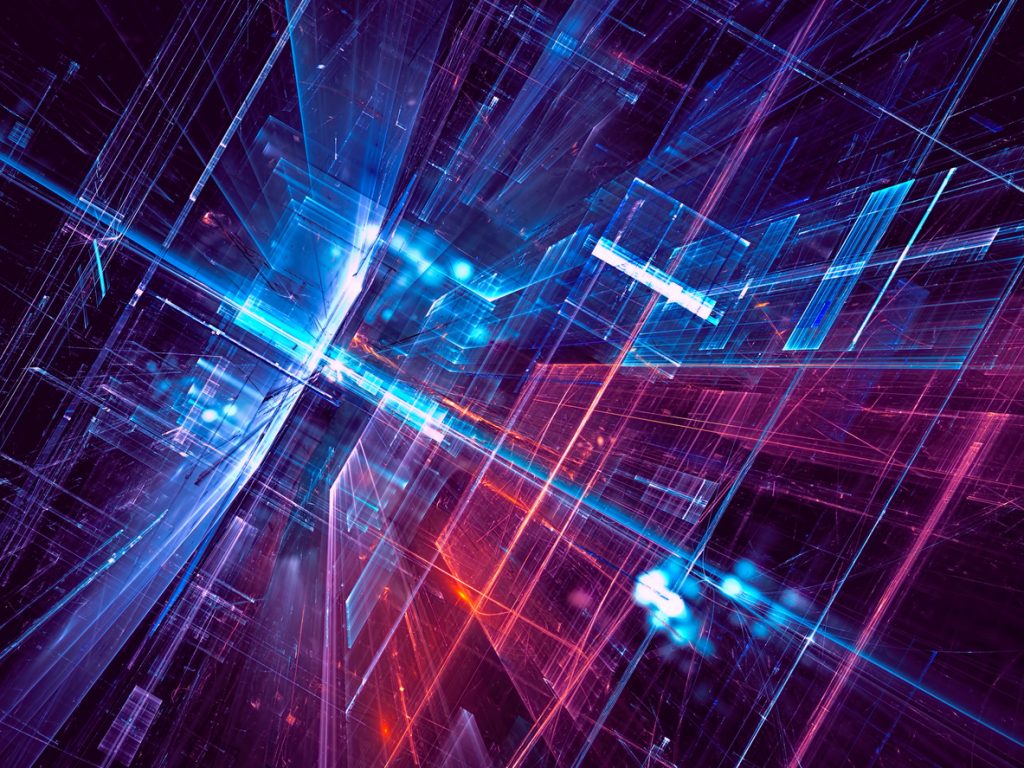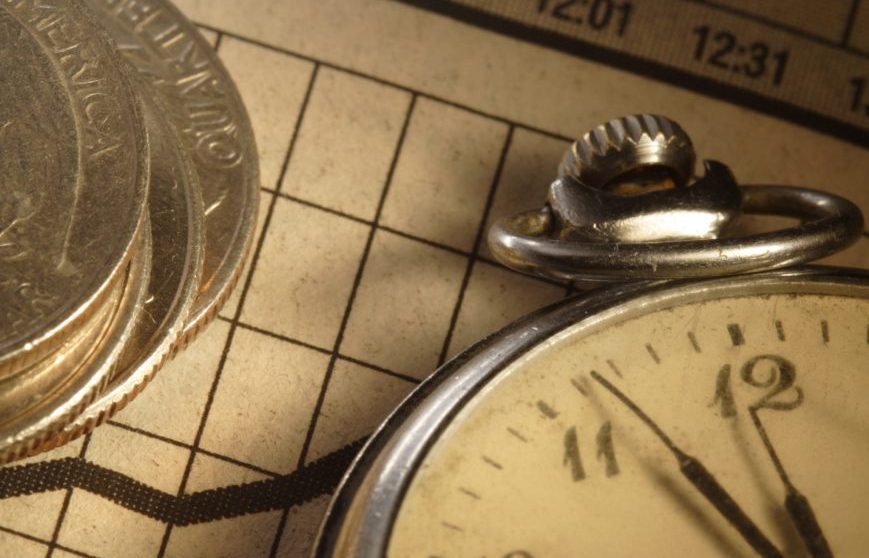 INSTANT PRINT QUOTES
Save Time & Resources
Estimate your projects in a fraction of the time, whether you are producing in-house, or externally. We support all printing processes including; digital, litho., large format, web, flexo, and screen. Therefore, your clients no longer have to wait days for a quote.
PRINT OUTSOURCING, MADE EASY
Save 98% of your sourcing time
Source the best trade printing prices in the market in minutes, without having to spend hours researching, or wait days for a quote. We can upload your preferred vendor's core rates, or use our fully automated live bidding process.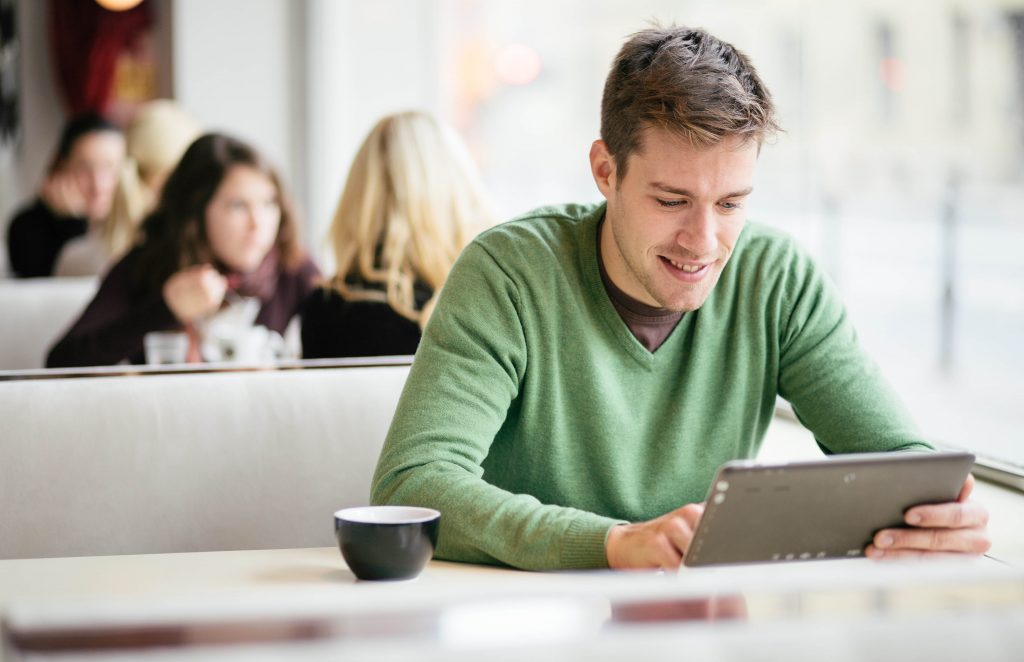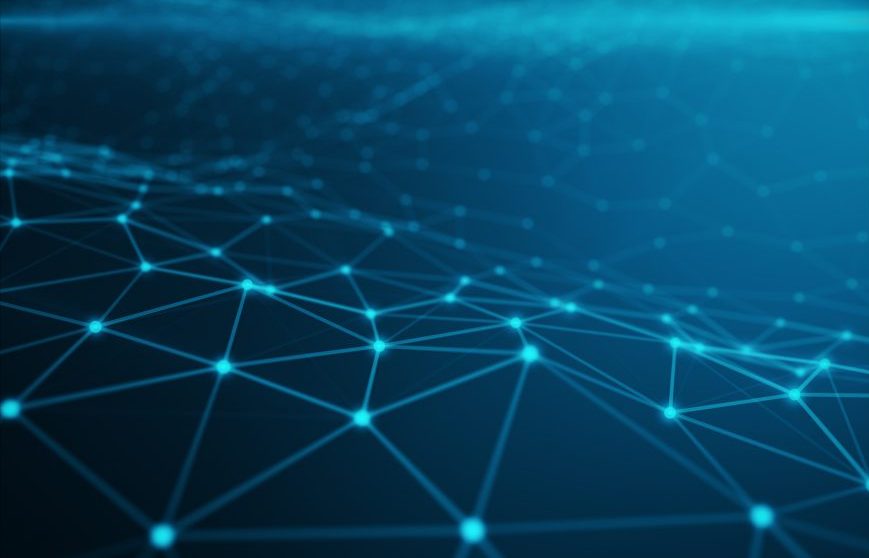 SEAMLESS INTEGRATION
Connect with your existing software
Our print estimating software can easily integrate with your existing MIS/ERP. Alternatively, you can upgrade to our SOAR or GLIDE plan if you are looking for a better end-to-end solution to run your business.
Want to see Quotifly's "LIFT" Plan in action?