Access the best trade printing quotes instantly to help you land more orders  

THE CHALLENGE
One of the biggest challenges for providers still remains obtaining good, timely, and accurate trade printing quotes from vendors. Most print providers are at the mercy of their supplier's workload, where it could take days to receive a trade printing quote, that may not even help you land the order.


THE SOLUTION
At Quotifly, we believe that obtaining a great trade printing quote should be quick and painless. That's why we created a user-friendly app to help you make the most of your outsourcing opportunities.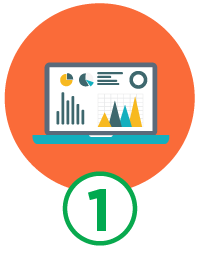 Determine Optimal Production Path
Our technology figures out the most efficient production path for each project, no matter how complex, by considering 80+ print processes including digital, litho., wide-format, web, screen, and flexo., plus dozens of bindery, and mailing options.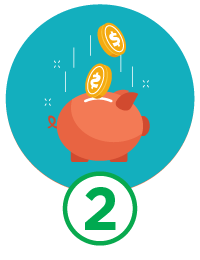 Tap Into "Best Trade Costs"
Our app then instantly calculates the best trade cost available in your area from a select group of pre-qualified vendors, based on your required turnaround time. You can also use our app for quick budgeting and benchmarking costs.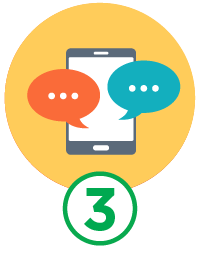 Submit Orders Online
Once you are ready to proceed, simply click through a link on your quote, answer a couple of questions, and you are off to the races… Work with great vendors directly, or we can manage your projects to save you even more time.
Save Time and Money Sourcing Print Quotes for your Opportunities…
We are also available to generate instant print quotes on your behalf if you prefer. Just give us a call, or send us an email with your specs.
1-800-460-4706

Interested in becoming a Qualified Vendor?
Contact Us to learn more…