Our New Print Outsourcing app is Here!
Instantly Find the Best Trade Prices from Hundreds of Qualified Vendors

One of the biggest challenges in the printing industry still remains obtaining good, timely, and accurate quotes from vendors. Most print providers are at the mercy of their suppliers, where they often have to wait days for a quote that may be mediocre at best.
All this in the hope that it is going to help them land some business for their hard-fought opportunities, although this is often not the case.

At Quotifly, we believe that obtaining a great print quote should be quick, painless, and even enjoyable. That's why we created a user-friendly app to help you make the most of your outsourcing opportunities.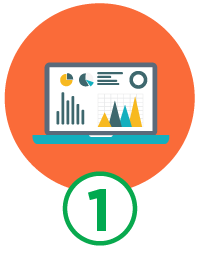 Determine Optimal Production Path
Our app figures out the most efficient production path for each project, no matter how complex, by considering 70+ print processes including digital, litho., wide-format, web, screen, and flexo., plus dozens of bindery, and mailing options.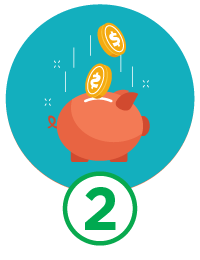 Tap Into "Current Industry Rates"
Once our app determines the most efficient production method available, it instantly calculates core costs from a pool of hundreds of qualified vendors throughout the US and Canada, based on the current rates they
offer in the industry.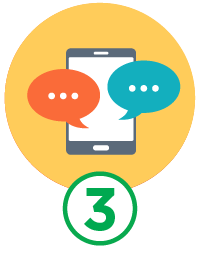 Connect with the Best Vendor
Our app then selects the best vendor based on lowest cost, location, and turnaround time. Once you are ready to proceed, we simply connect you with the optimal vendor for your project, so you can deal with
them directly.
Quickly Compare Prices to Squeeze out More Profit….
Our support team are here to help you with any questions about our unique service.
Send us an email, or give us a call.
1-800-460-4706

Interested in becoming a Qualified Vendor?
Contact Us to learn more about how to become a qualified vendor on our network,
for referral opportunities from thousands of print providers throughout the US and Canada.